Liger United for consumers
Liger United uses your Google account to authenticate your identity. If you don't have a Google Account, please create one or login now!
You must have a Google Account to purchase a VIN report.
Liger United for dealerships
The Liger United dealer subscription program gives you, the dealer, the competitive edge with the ability to give your customers peace of mind when they decide to make a purchase with you. As an approved Liger United affiliate you will be able to offer comprehensive vehicle reports and the right to print "Liger Certification" stickers, affixing them right to your product!
"Just look for the sticker!"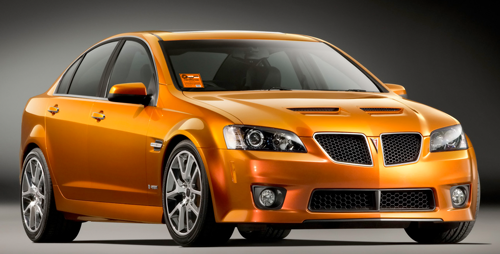 Not only will you be able to boost consumer confidence, you will become known for offering quality vehicles and/or watercraft with a worry-free Buyback guarantee! Contact us for rates and to learn more. Please send an email request to info@ligerunited.com