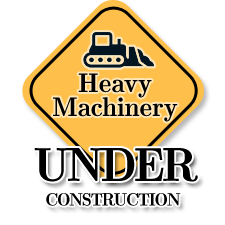 Coming soon! We are currently updating our system to support Serial Number searches on Heavy Equipment.
If you would like to be notified when this section is available please send an email request to info@ligerunited.com
What is the Serial Number?
The primary purpose of a serial number is to give a specific unit its own identification. No two pieces of equipment are numbered the same, thus providing the equipment owner a means of identification and proof of ownership.
Serial numbers may also provide useful information about the equipment. Some manufacturers attach a prefix or series designation to the serial number, indicating perhaps geographic origin or special features of the equipment.
Finally, serial numbers can be used to identify the age of the equipment. The methods of numbering the units vary from manufacturer to manufacturer. Some assign numbers according to the year the equipment was actually built; others assign numbers when the finished equipment is shipped out of the plant.
Serial numbers published in Hot Line Construction Equipment Guide are obtained directly from the manufacturer whenever possible. In cases that the manufacturer is unwilling or unable to give that information, the numbers are derived from industry research. Hot Line Construction Equipment Guide will not be held responsible for errors, inconsistencies or misuse of the information herein.